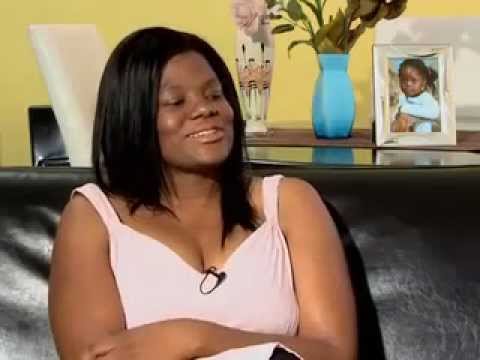 Our two Heroes discussed the power in living openly with HIV, and the effect of stigma on our lives with the Dr Mol Show.
http://www.facebook.com/photo.php?v=10151129801217513
There is an epidemic of HIV, and with it an epidemic of bad laws — laws that effectively criminalize being HIV positive. At the TEDxSummit in Doha, TED Fellow Shereen El-Feki gives a forceful argument that these laws, based in stigma, are actually helping the disease spread. [youtube http://www.youtube.com/watch?v=O0JDDyqtSVY?rel=0&w=560&h=315]
Hear Brett and Busi talk about their Journeys! [youtube http://www.youtube.com/watch?v=N4UtA–J6X4?rel=0&w=420&h=315]
We have achieved a lot in five years – and are proud of being part of a movement that has seen people living with HIV become role models both in their communities and nationally. Positive Heroes' approach of solution-focused messaging highlights hope and decreases stigma and fear. With your support the charity has helped to […]
February – December: Move! Magazine published six articles detailing specific challenges surrounding living positively with HIV including Healthy Nutrition, Pregnancy, ARVs. March:  Partner with the Metro South Education Department in HIV/AIDS workshops held at 12 schools that reached over 4,000 young- and 400 adult- learners and teachers. April: The Ultra Marathon Team run the 2 Oceans […]
February – December:  Ongoing Campaign of Hope with double page spread articles on HIV, Stigma, Disclosure and Heroes' stories appearing in Move! magazine – readership 1.85millon weekly March: Willie Robertson and Sue Wildish speak about Stigma at the Bergsig Clinic Annual HIV/TB Day April: UltraMarathon team run the Two Oceans Marathon and do extensive Media […]
January – December:  Move! Heroes Campaign into 2010 – introducing a new Positive Hero to South Africans over a double page spread, every 6 weeks. April: The Ultra Marathon Team welcomes new members Barbara Kingsley and Kenneth Methula. They complete the 56km Two Oceans and substantial interviews in local Cape Town and national print, radio […]
Connect with us:
Subscribe to our e-mail newsletter to receive updates.